Dr. Brodie's Positivity Quotes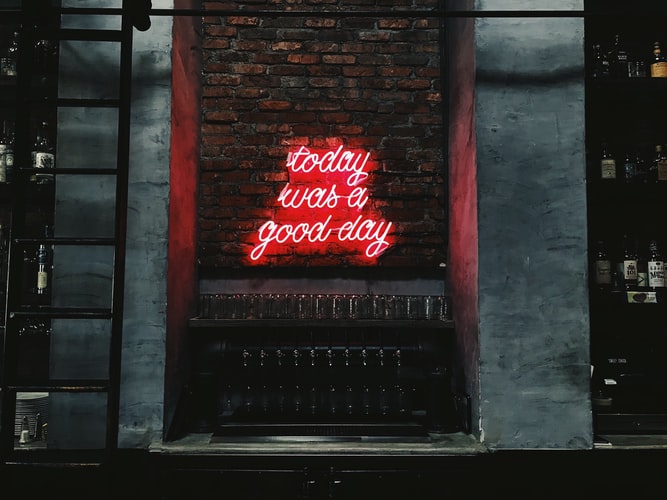 Positivity is defined as:
the practice of being or tendency to be positive or optimistic in attitude.
There is so much to be said about the power of positive thinking.  Some researchers claim there is a link between positivity and health, stress relief, and success.  Dr. Brodie plans to encourage this positive mental state by providing us with a daily quote loaded with optimism.  It only takes a moment to reflect on each thought, so take a chance and possibly change your mindset and your life!!!!
---
Week of Jan 4 – Jan 8
"Success is the sum of small efforts repeated day in and day out."
"Every day may not be good… but there's something good in every day."
"As you ramble on through life
Whatever be your goal
Keep your eye upon the doughnut
And not upon the hole."
"Success is not final.  Failure is not fatal.  It is the courage to continue that counts."
"Nothing is impossible. The word itself says 'I'm Possible!' "
---
Week of Jan 11 – 15
"The Pessimist Sees Difficulty In Every Opportunity. The Optimist Sees Opportunity In Every Difficulty."
"Let your unique awesomeness and positive energy inspire confidence in others."
"A truly happy person is one who can enjoy the scenery while on a detour."
"It is our attitude at the beginning of a difficult task which, more than anything else, will affect its successful outcome."
About the Contributor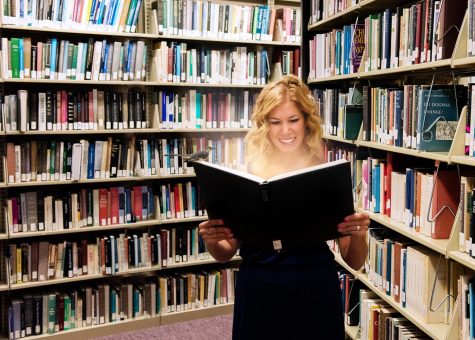 Jennifer Kelly, Advisor
Mrs. Kelly has been teaching at LHS for 21 years and this is her sixth year advising for the Charles Street Times.  She believes the CST has really grown...