Barbie Movie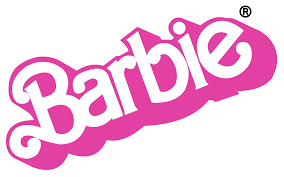 As 2022 is coming to an end, many people are so excited for 2023. The anticipation can be attributed to one reason in particular: MOVIES!
There are many movies coming out in the next year like Scream 6, Willy Wonka staring Timothee Chamalet, and the highly anticipated Barbie movie. This movie has gained a lot of media attention and traction. But why? It's due to the star studded cast and critically acclaimed director Greta Gerwig directing the film.
Greta Gerwig is known for her coming of age movie, Lady Bird, which received much praise from critics even earning her a nomination at the Oscars. With critically acclaimed director is also accompanied with a stellar cast with Margot Robbie as Barbie and Ryan Gosling staring along side her as Ken, her boyfriend.
Other stars appearing in the film are Will Ferrell, Emma Mackey, Simu Liu, America Ferrera, and Micheal Cera. The plot of the movie is centered around a doll, Margot Robbie, living in Barbieland, who's forced to leave due to her "imperfections", leading her to embark on a journey to the real world. During her adventure she discovers that perfection can only truly be found within. Even though we are still awaiting a trailer, many people are very excited for this movie to be released. Some even say this is there most anticipated movie of 2023. This movie is set to be released in July 21, 2023.