Social Media Star Gabbie Hanna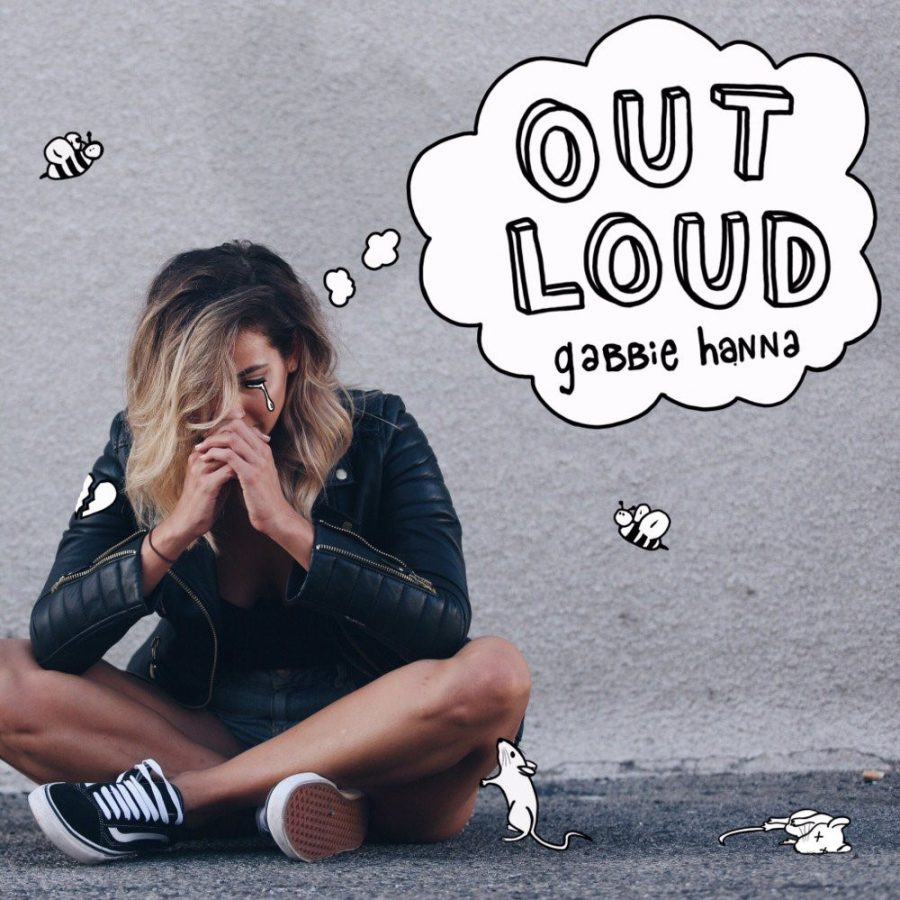 Gabbie Hanna is a 26 year old social media star. Her YouTube channel, the Gabbie Show, was started in 2014. She more recently rebranded from the Gabbie Show and now just goes by her name. On September 19th, she released her book, "adultolescence". It's a collection of illustrated poetry. However, "adultolescence" isn't a regular poetry book. It's filled with comedy and love, as well as heartbreak. Each poem is so different from another that it has something to be enjoyed by almost anyone. Along with the writing, the imagery is striking. It beautifully goes together with each poem and adds a new layer of depth to the book.
In order to promote the release of her book, Gabbie released a song called "Out Loud". The song was released on October 18th. "Out Loud" is a pop song about a break-up Gabbie went through. It is filled with emotion and the music video is heartbreaking. However, it isn't all sad. The song has quite the beat and is great to dance to!
I'd recommend the book, music, or even just Gabbie's videos to anyone and everyone. She has something to offer for every person out there!! You can watch her music video here- https://www.youtube.com/watch?v=WHvT-oGf6ik or subscribe to her channel here- https://www.youtube.com/user/TheGabbieShow/