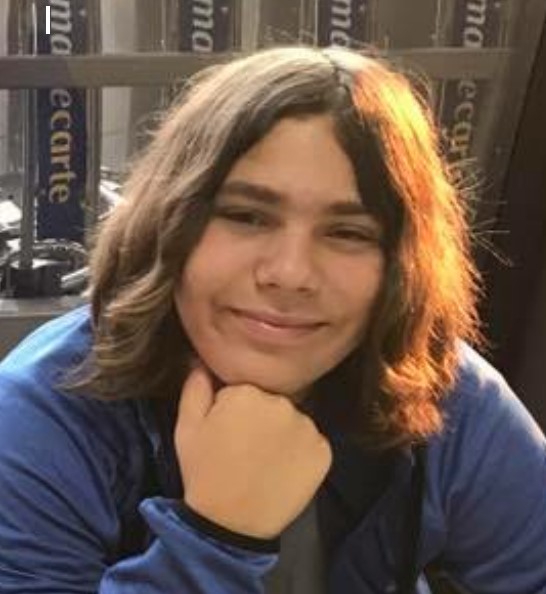 Adrian Bak is a freshman at the Lindenhurst High School.
It is his first year writing for The Charles Street Times.
Adrian enjoys writing about a wide variety of topics, from
current events to entertainment. Some hobbies of Adrian
include reading, gaming, snowboarding, martial arts, and
making music. Adrian travels often, and enjoys seeing
different parts of the world. Adrian can't wait to start putting
out stories in The Charles Street Times.
Adrian Bak, Staff Writer
Jun 12, 2018

The Fight Against Teen Vaping

(Story)

May 04, 2018

Battle of the Schools

(Story)

Apr 25, 2018

Lindy's Trip to Germany

(Story)

Apr 16, 2018

Kim Jong Un goes to K-Pop Concert in Pyongyang

(Story)

Mar 01, 2018

Elon Musk's Flamethrower Sale

(Story)

Jan 23, 2018

CES 2018 Highlights

(Story)

Dec 21, 2017

Top 10 Holiday Movies

(Story)

Nov 09, 2017

Mass Shooting in Texas Church

(Story)

Oct 26, 2017

Gun Control in America: Pros and Cons

(Story)

Sep 28, 2017

The 69th Annual Primetime Emmy Awards

(Story)