Should you be listening to music while studying?
Hang on for a minute...we're trying to find some more stories you might like.
When studying students often resort to headphones and music. This is usually done to block out noise or concentrate. But is it really beneficial? How good is it to listen to music while studying or even doing any type of schoolwork?
Listening to music can be good or bad. Have you heard of the "Mozart Effect"? The Mozart Effect was developed by Dr. Gordon Shaw during the early 1990's. This theory states that listening to classical music supports your spatial-temporal reasoning, that is the way your brain fit things into other things and understands concepts. His tests on people and their ability to perform were all positive. Yet, studies in the later 90's conducted by Harvard medical student Christopher Chabris proved otherwise. Shaw's research has been contradicted and supported by various scientists over the years. This makes it difficult to say if the Mozart Effect is completely true but researchers are continuing to investigate the connections between music and the brain.
Scientists that believe or have proven this to be true have stated it can help you study. The question is what music are you listening to? Often students are listening to pop or other music types. This is where some researchers say music might not be beneficial. Listening to the latest rap song while studying for your biology test might not be the best idea. Lyrics can be distracting and do not allow your brain to remain fully concentrated on the task. Your brain will involuntary focus on other information making you study session less productive. Therefore, the effect of music on your ability to concentrate and think are better off with a song by Beethoven or Mozart. Remember listening to music while studying can be a big distraction or a life saver. It all depends how you use it and which studies you choose to base your decision off. Students that get distracted easily are often better off studying without it. While students that are efficient multitaskers might find music a psychological stimulant and bring a positive mood. A positive mood usually means more motivation for these students. Soothing music can also help you relieve stress and test anxiety.
In short, try to study with and without music for a little bit and see how much you get done. Students all learn differently. Here's some of the music you should be using if you choose to. It is a compilation of Mozart's music by HalidoMusic on Youtube. It has received more than thirteen million views so far. https://www.youtube.com/watch?v=7JmprpRIsEY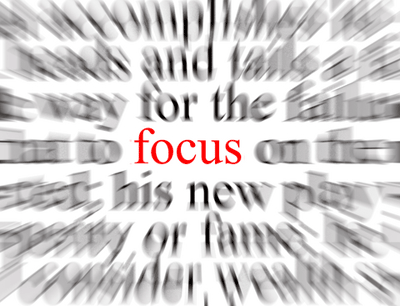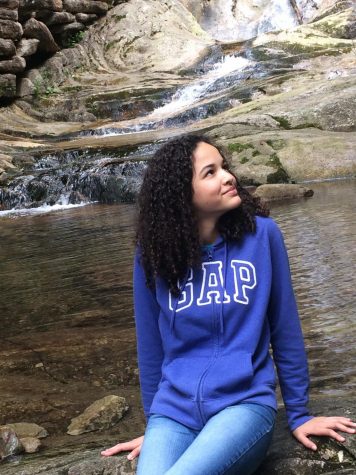 Nathalia Rodriguez, Staff Writer
Nathalia Rodriguez is an LHS sophomore and a new member to the Charles Street Times. She enjoys crafting, music, and science. She is looking to write articles...