The Mandalorian Season Two Review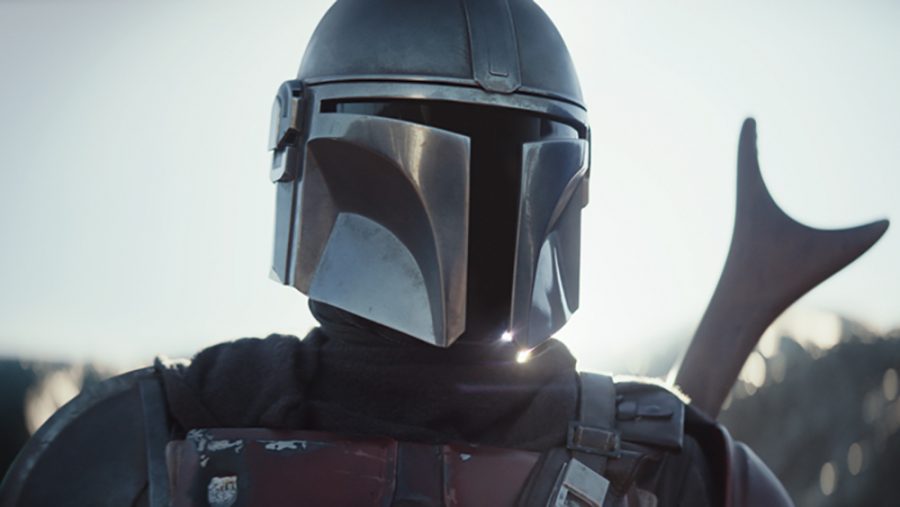 The Mandalorian season two is officially fully out and it didn't disappoint. For those who don't know, the Mandalorian is a Star Wars spin-off show that came out last year. The show takes place eight years after The Return of the Jedi and follows a Mandalorian's journey throughout the galaxy. This season left fans with all sorts of surprises and excitement. The overall story this season was really good and continued to be engaging. The story had a perfect blend of action, sadness, comedy, and suspense. The story was able to connect more to the greater Star Wars universe instead of it just feeling like a separate world. There were cameos, references, and appearances throughout the season from other Star Wars movies and shows. This would cause a problem for people who watch the show that aren't big Star Wars fans; they may not understand some of the references made and things in the story. 
Throughout the season, many of the characters are well developed but others aren't. Some of the characters in the show seemed to have gotten pushed to the side to make way for other characters or plotlines. This caused some of the characters to not contribute the plot much and seem dull. The acting in the show is subpar, there are some really good performances but much of the acting isn't very good. Pedro Pascal (who plays the Mandalorian) has done really good acting in the show and it still blows me away how relatable and understandable a faceless character can be. Performances by Giancarlo Esposito and Bill Burr were also very good. Other actors like Gina Carano, Amy Sedaris, and Ming-Na Wen didn't do as well in the season. 
The show had a phenomenal soundtrack. Instead of constantly reusing the music from the Star Wars films the show added a new and unique soundtrack. It was created by Swedish musician Ludwig Göransson, a long time fan of Star Wars. It resembled a bit of western movie soundtracks but also added an interesting Star Wars twist to it. The soundtrack was enough to make you want to listen through the credits. 
Overall, the second season of The Mandalorian was fabulous. It was able to take everything that the first season had and expand on it. There was some bad acting and sidelined characters, but that gets made up for by all the good parts of the show. I would rate The Mandalorian Season 2 an eight out of ten. 
About the Writer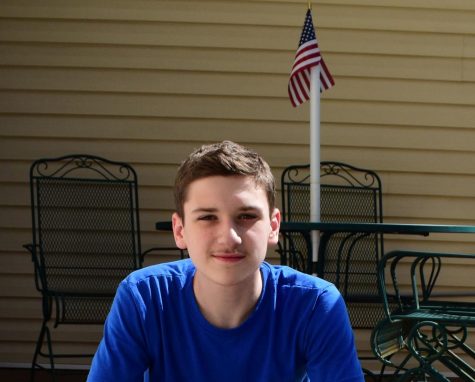 Tyler Faber, Staff Writer
Tyler Faber is a freshman in Lindenhurst High School and it is his first year writing for the Charles Street Times. He is enthusiastic about writing and...