Is the New iPad the Best iPad?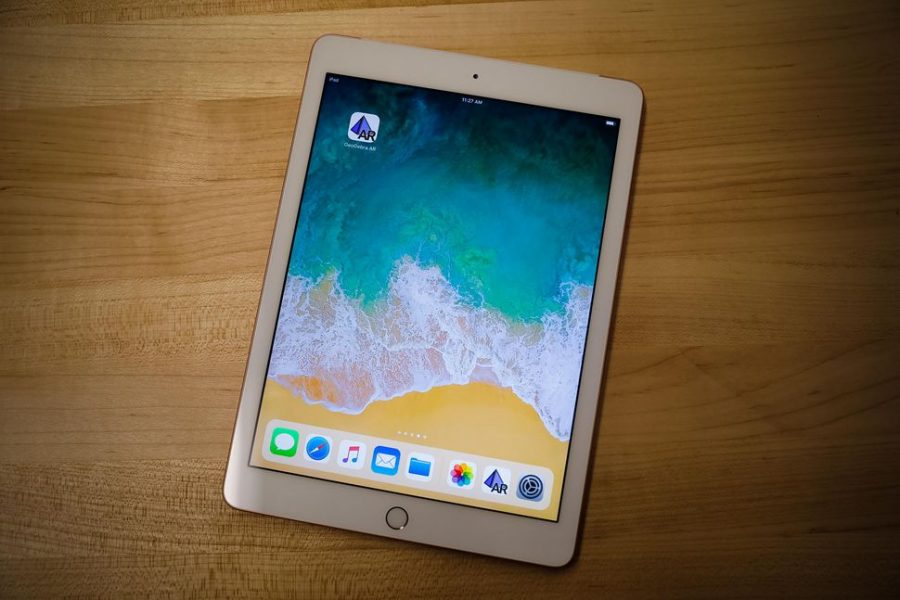 The new Apple iPad that just recently came out is extremely cheap at only $329 dollars. This iPad comes in the usual colors of silver, gold, and space gray. It is 9.7 inches and is about half the price. This iPad is the fastest and most capable iPad compared to the iPad Pro which comes in 12.9 inches and 10.5 inches and sells for $799 dollars and $649 dollars. This iPad is almost identical to the one from last year, but is thicker than the iPad Air. The new iPad is even cheaper than the iPad Mini 4, which is priced at $399 dollars.
One of the big differences between the new iPad and the fifth generation from last year is with the Pencil stylus. This is Apple's stylus which can be used with the iPad Pros and now with the new iPad. It feels like you are writing on paper. When you are using the stylus, the iPad is able to focus on what the stylus is doing and does not focus on whether or not your hand is touching the screen because of how advanced the screen is. The Pencil however is not sold with the Apple iPad, but you can buy it separately for about $100 dollars.
The new iPad also does not have all of the amazing technology that was included in the iPad Pro. The iPad Pro has True Tone capabilities, which is something the new iPad lacks. The True Tone capabilities measure the color of a specific light when you are drawing something on the tablet. Also, the iPad Pro has a much better screen then the new iPad. The Independent says that the new iPad is "not the Pro. But if you're not one either, this might be the tablet for you."
The Apple iPad Pro is by far a better tablet, but the price of the new iPad is very good for everything it does have. The new iPad is for a person that does not need all of the special things that the iPad pro includes.