Books YOU should read this summer.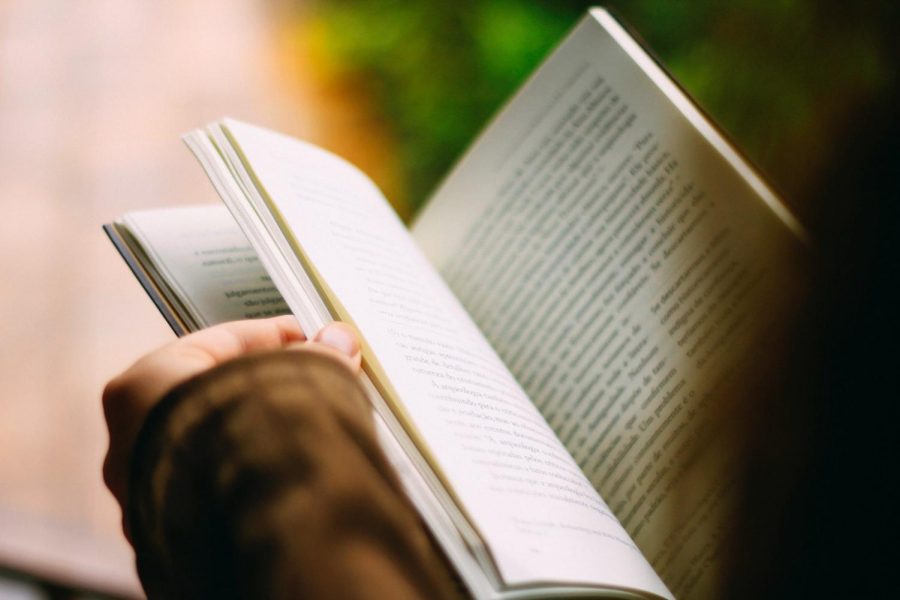 Not bookworm? a casual reader? not a reader at all? Here is a list of books you should read this summer.
Before you continue reading let's understand why a book this summer isn't a bad idea. Reading acts as a stimulant for your brain. Essentially, when you read you are exercising your brain. As you read your brain absorbs writing techniques. In other words, you'll unconsciously copy the writing styles or notice an enhancement in your vocabulary. This all making you a better writer. Let's get to the list so quickly here are some last reasons why. Reading a book can serve as a stress reducer,  a source of inspiration, a way to increase your cultural and historical knowledge, and challenges you as a person.
1. The Female Persuasion by Meg Wolitzer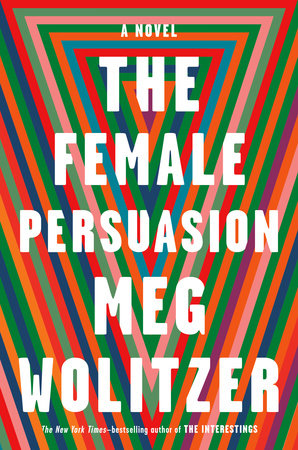 Greer is a shy college girl who meets a woman, Faith Frank the pillar of a women's movement for decades, an influential figure. Greer has a relationship with boyfriend, Cory who she is madly in love with. The thing is she feels ambition she can't really understand. Faith helps her down this road unraveling the meant-to-be love story with Cory and the future Greer imagined. The author Meg Wolitzer pulls readers through a novel about guidance, those who follow, and the possibilities for evolution.
2. The High Season by Judy Blundell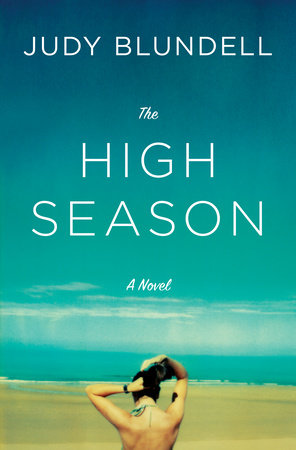 Ruthie Bemish is a divorced mother who owns a house by the sea on Long Island. To afford the house she must let it go during the summers. These times prove to be a "summer bummer" as Ruthie's daughter Jem describes it. The renter this year is Adeline Clay a woman that gets into Ruthie's business a bit too far. Jem has some issues and so does one of Ruthie's workers. By the end of the summer, things are not the same. The author Judy Blundell will show you some drama, life lessons, challenges and the change that comes with them.
3. Alternate Side by Anna Quindlen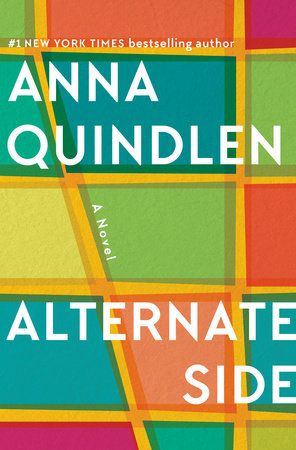 Nora Nolan lives a charmed life with her husband Charlie and her twins. Except she isn't living the dream life she hoped for in New York City. There are problems at work, a leaky roof, and issues with her twins at college. Her dead-end block was all calm and everyone conversed. All seemed well besides what was happening to her. Then one morning this all changed. The block turns into the symbol of a divided city. After this day all her problems are let out. The author Anna Quindlen's "provocative novel is a New York City drama of fractured marriages and uncomfortable class distinctions" (Publishers Weekly).
4. Circe by Madeline Miller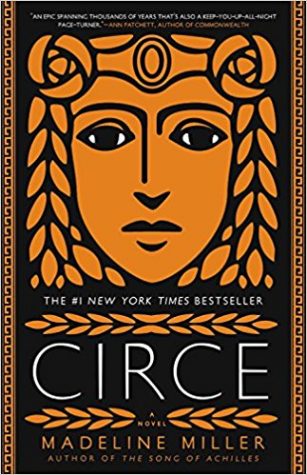 Circe is the daughter of powerful gods known to Greek mythology. She, however, is not like her parents and rather holds witchcraft like powers. Threatened, Zeus banishes her to a deserted island. She perfects her powers and crosses paths with various figures of all mythology. Danger and wrath come her way. Circe has to fight for what she really cares about. The author Madeline Miller portrays a female's strength in a man's world, family rivalry, love and loss.
5. #Neveragain by David and Lauren Hogg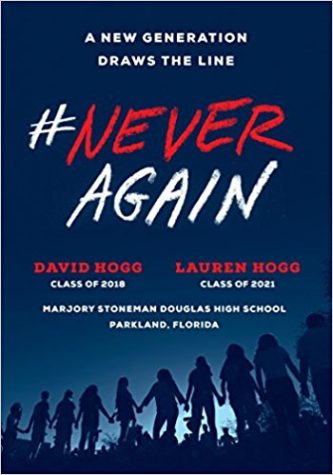 After the shooting that occurred at Marjory Stoneman Douglas High School on February 14th, 2018 things will not be the same. Students David and Lauren Hogg also the authors of this book discuss that day and their leadership roles after. These roles to instill or make change a though an everyone's mind.
6. What Truths Sound Like by Michael Eric Dyson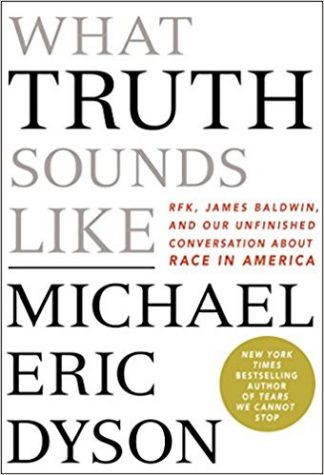 In 1963 Attorney General Robert Kennedy sought out James Baldwin to explain the rage that threatened to take over black America. After a meeting with various professionals with different point of views, Kennedy walks out angry. This anger soon turned to empathy. But in this hearing, more topics were discussed. The book discusses the conflict between politics and prophecy that is to "embrace political resolutions or moral redemption to fix the racial landscape"(Chicago Tribune).
7. The Song of a Captive Bird by Jasmin Darhik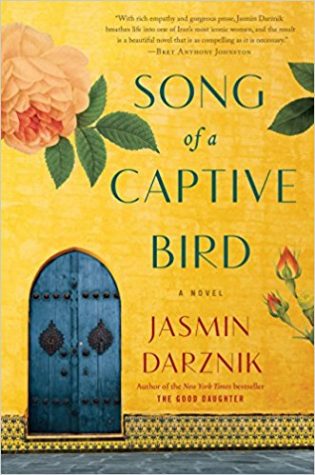 Forugh Farrokhzad as a child was always instructed on how to be the perfect Iranian daughter. However, she always found a way to rebel. Forugh has a love for poem writing and a traditionalist-disapproving father. Although her ability to write at times impressed her father tradition stopped her in her tracks. Her rebellious and poet self-push her through various to come difficulties. The author Jasmin Darhik demonstrates the struggles of tradition and what perseverance can do.
8. Educated by Tara Westover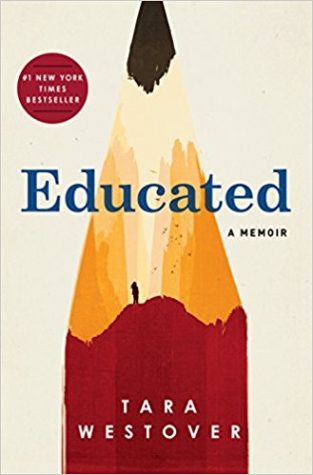 Tara Westover was born to survivalists in Idaho. She was isolated from the outside world. Her mother was a midwife and healer. Her father never trusted medicine so she didn't either. This all meant she received no education. This was until one of her brothers comes back from college. She is filled with inspiration to venture and get an education. From this point on she grows and we get to see the value of an education and the struggle of not straying too far from home.
9. Macbeth by Jo Nesbø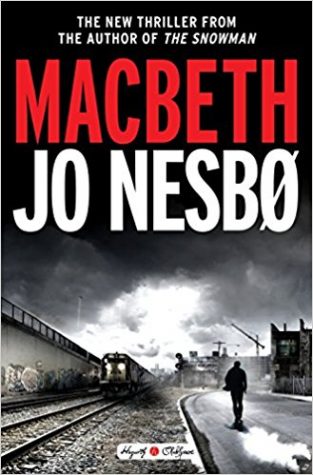 Almost everyone has heard of Macbeth but this is not your Shakespeare play. This story is set in the 1970's in a run-down industrial town. Macbeth is an inspector head of the SWAT unit and Duncan is the chief of police. The drug trade is lead by two lords. Hecate, of these lords, manages to manipulate Macbeth. The author Jo Nesbo transforms the Shapakearen play into a more modern setting and shows the darkest of a human being.
10. The Perfect Nanny by Leila Slimani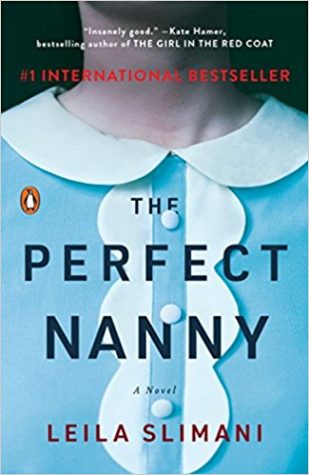 Maryiam, a mother decides to return to work after having children and finds the perfect nanny, Louise. Louise fits all the requirements of a caring loving nanny. As time process Maryam and her husband become dependent on her. Soon a whirlwind of feelings unravels destroying this peaceful scene. The author Leila Slimani manages explores race, motherhood, power, and madness in this beautifully crafted book.
11. The Third Hotel by Laura Vanden Berg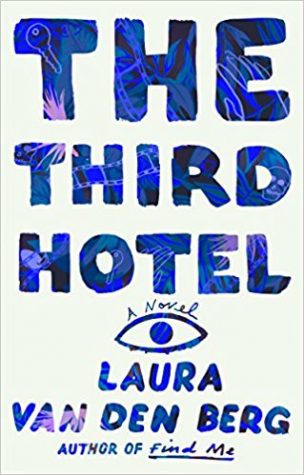 Clare arrives in Havana, Cuba but to her surprise, she sees her husband, Richard all in white but he is supposed to be dead. She then follows Richard through the streets of Havana. Clare has a hard time making the distinction between what is real or not. As the story progress she remembers her past memories and reveals her role in his death.
Have Fun Reading! \(•–•)/