Fall Fashion Trends 2017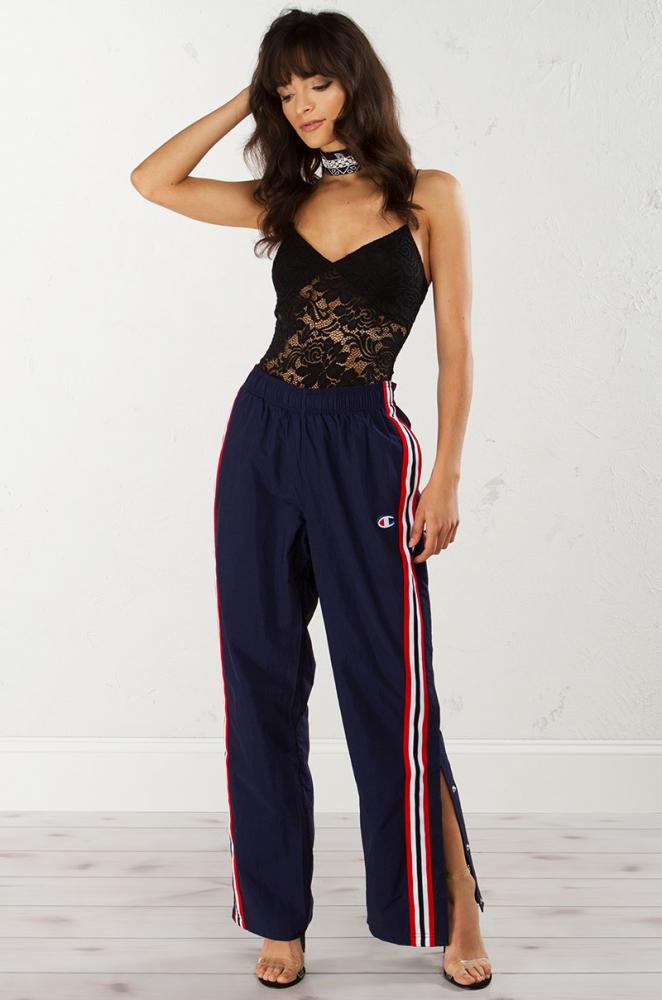 Fall is officially here and if you're the one to keep up with fashion trends, then this article is for you. With New York Fashion Week Fall 2017 happening this past week, new trends have been introduced to us. Colors for this season include pastels, from ballet pink to sweet lavender, as well as multiple shades of red.  Florals have carried on from summer into fall and who doesn't love a casual plaid flannel? This season's jacket has a boxy fitting that's versatile with layering over anything as well as comfortability. Simple logo t-shirts are also a must for a everyday casual style. To get the casual look on point, many pair their logo t-shirts with a simple pair of denim jeans. They have been featured recently as slogan tees with an important meaning.
Athleisure wear has also increased in popularity. It's both comfortable and stylish in sweats. Tear off pants have also made a comeback in the recent year. They're the latest sportswear trend for both men and women that celebrities like Rihanna and Bella Hadid have been embracing it, whether they're styled down or up. Also, velvet has been in the spotlight recently. Even though it's mostly been used for formalwear, people still manage to incorporate it into their everyday style.
Bomber jackets are also in very high demand for both boys and girls, whether it's the casual black or a fancy print. That's another big thing in this season is print. They'll be everywhere from sweatshirts to shirts to joggers. You can easily find these styles at stores such as Urban Outfitters and J. Crew. A popular print this season is stripes. From sweaters to polo shirts, there's something for everyone. Featured shoes this season include a wave of boots. From combat, to knee high, to ankle booties, there is certainly something for everyone. There will surely be a wide range of trends to be on the lookout for this fall!