The History of St. Patrick's Day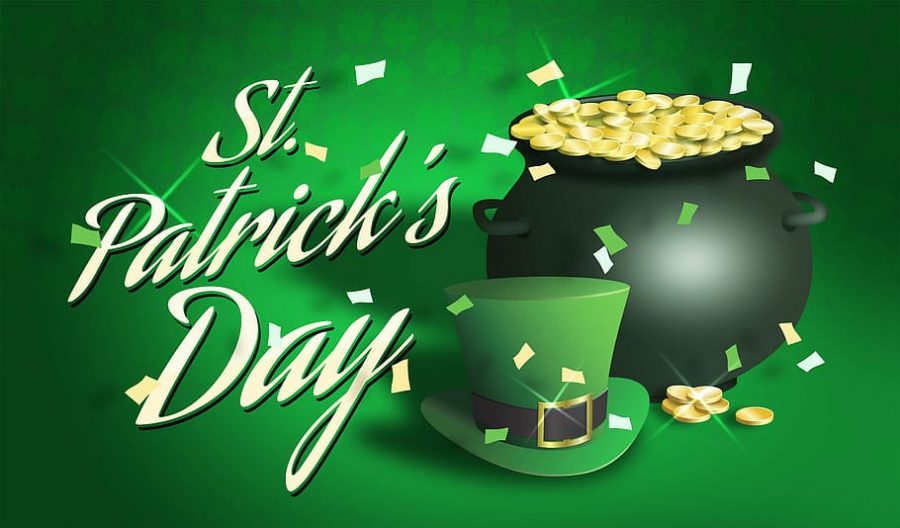 Many people consider St. Patrick's Day as an excuse to get all decked out in green and make corned beef and cabbage for dinner, but have you ever wondered why this holiday is actually celebrated? There's a lot of history regarding St. Patrick's Day and what it's all about, so keep reading to discover the origins of this spectacular day!
Now Presenting: The History of St. Patrick's Day
Maewyn Succat – known to many as St. Patrick – was a fifth century Romano-British Christian missionary. At the age of 16, he was kidnapped and brought to Ireland as a slave. He eventually was able to escape his slave owner, but at some point in time he returned to Ireland in order to spread Christianity to the people of the land. He became known to the Irish as a prominent figure, and so, the feast day of St. Patrick was established to honor his name.
It is not exactly clear when the feast of St. Patrick was celebrated for the first time, but it is assumed that the people in Ireland have been observing the Roman Catholic feast of St. Patrick's Day since the ninth or tenth century, each year on March 17th.
Of course, many associate St. Patrick's Day with a giant parade to celebrate, but the first St. Patrick's Day parade wasn't even held in Ireland. In fact, the first parade was on March 17, 1601 in a Spanish colony that would now be considered to be in the area of St. Augustine, Florida. In 1762, New York City held its first St. Patrick's Day Parade. With the dramatic influx of Irish immigrants to the United States during the 19th century, the March 17th holiday started to become a lot more well known and appreciated each year. Since then, the Big Apple has been celebrating St. Patrick and his feast day every year on March 17th.
St. Patrick's Day always brought joy to many; it was a day that everyone always anticipated, but it wasn't actually deemed an annual holiday in Ireland until 1903.  What's more, the holiday was simply known as "Feast Day " in Ireland. Overtime, "Feast Day" transitioned into what we now know as "St. Patrick's Day," which seems to be a much more fitting name for this holiday.
And, of course, St. Patrick's Day wouldn't be St. Patrick's Day without corned beef and cabbage for dinner. Originally, the Irish made this classic dish with ham instead of corned beef, but when they emigrated to the United States, they discovered that corned beef was the most affordable meat option, thus creating the iconic corned beef and cabbage meal. 
It's obvious that there's a rich story behind this beloved holiday, but it's a shame that many people probably aren't aware of it. It's always so nice to see people celebrating the day, but it's important to know the significance of the holiday and why it's celebrated in the first place.