The Death of Sophie Xeon
On January 30th, 2021 Sophie Xeon 34, a Grammy-nominated musician died due to a "terrible accident" says her record label, Transgressive. Sophie climbed up a mountain to watch the full moon on Saturday night and slipped and fell in Athens.
Sophie Xeon was "a pioneer of a new sound, one of the most influential artists in the last decade" says her publicist.
Sophie was a trans icon and a trans activist who had influenced tons of people to be who they wanted to be. She once said "For me, transness is taking control to bring your body more in line with your soul and spirit so the two aren't fighting against each other and struggling to survive."
Sophie fan Christian Arroyo has made a petition for NASA to name planet TOI- 1338 b in Sophie's memory because of the aesthetic similarities. The petition has been shared by her close friend CharliXCX on Twitter and has about 61,000 signatures as of February 4th, 2021.
About the Writer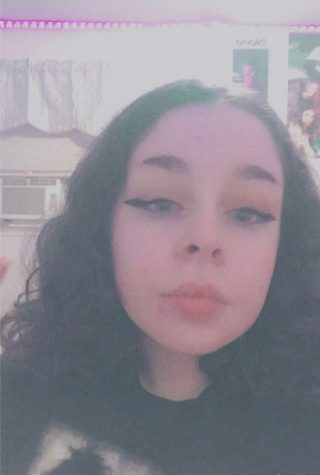 Giovanna Flynn, Staff Writer
Giovanna Flynn is a 14 year old freshman at Lindenhurst Highschool and it's her first year of writing for the Charles Street Times. She enjoys drawing...