Baseball's Most Prized Free Agent- Trevor Bauer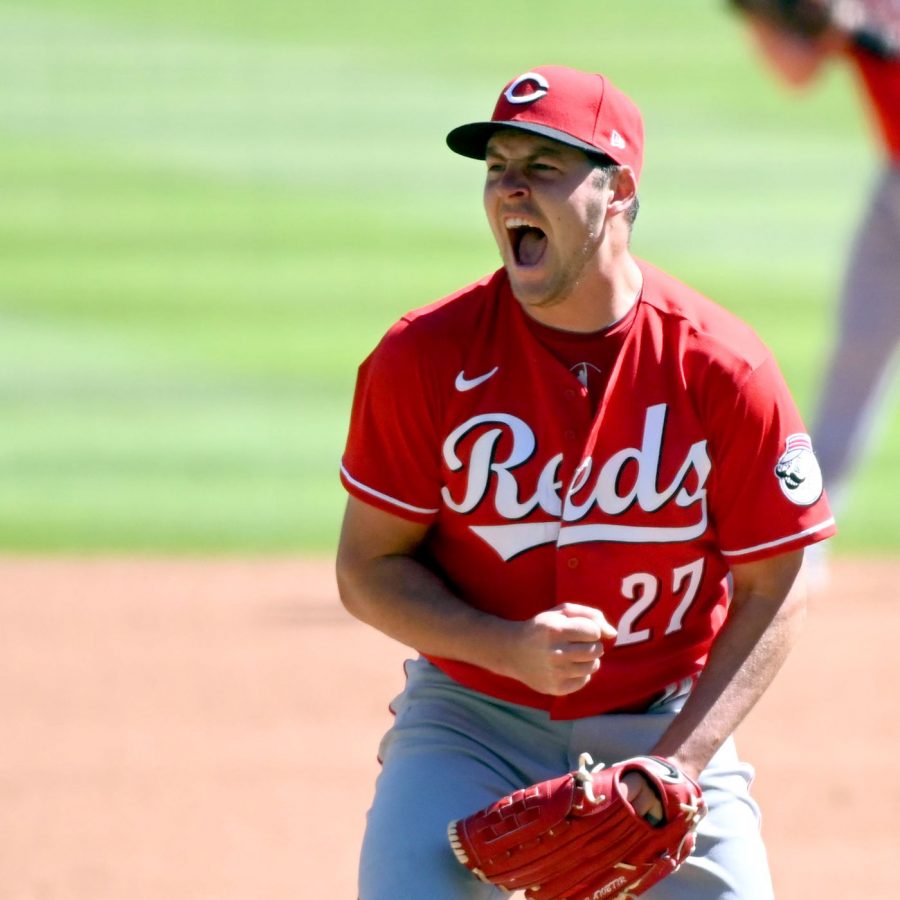 Trevor Andrew Bauer is an All-Star pitcher in Major League baseball who was born on January 17th, 1991 in Hollywood, California. From the time he was five or six years old, he had always had an infatuation with baseball. Fast forward a few years, he is pitching at UCLA, one of the best baseball schools in the entire country. Bauer would end up getting drafted out of UCLA to the Arizona Diamondbacks and after four starts, the highly touted prospect would be traded to the Cleveland Indians for mere utility players, pawns in the game of baseball.
Bauer, in his first several seasons with the Indians, would struggle to a major extent, posting an ERA of 4.32 from ages 22 to 26. He, after the 2017 season, would become more involved in the analytical and mathematical side of baseball. This is where he entered his prime, posting a 2.21 ERA in 2018 and would be selected to his first All-Star Game. Next season, in 2019, he was pitching with an injured ankle and struggled a bit, posting a 3.79 ERA with the Indians and was traded to the Reds at the July 31 deadline, where he slung a 6.39 ERA, which is atrocious. 
Flash to the 2020 pandemic season, he posts a 1.73 ERA and a 2.7 WAR, winning the NL Cy Young, and rightfully so. So what happened? Well, simply, he adjusted to the Reds' stadium and threw the best baseball of his life. Currently, here after the 2020 season, he is the most highly regarded free agent in the 2020-2021 class, leaving many people, analysts and fans alike, wondering where he will go. There have been no inclinations except for some tweets from Bauer and his agent, saying that they, "like the atmosphere that X team creates". Some of the teams that he has done this to include the Mets, Angels and Yankees. Some people believe that the list is as large as eight possible teams:
The New York Mets

The Los Angeles Angels

The Boston Red Sox

The Cincinnati Reds (re-sign)

The Chicago White Sox

The Los Angeles Dodgers

The New York Yankees

The Toronto Blue Jays
Top sources say that Bauer, aged 29 until January 2021, is looking for more than five years and over $100 million. The Dodgers and Yankees, if they were to spend this money, would probably be making a big mistake, given how large their payrolls are. For most, the best suitors for Bauer are the Mets, who are now under a new owner who has shown he is not afraid to talk, the White Sox, who are in dire need of pitching and also are extremely young, having a very bright future, and the Angels, who would probably benefit the most from this move. On the side of the Blue Jays and Red Sox, they have no reason to pick him up, given the fact that they are very far away from contending. A sleeper / dark horse team for Bauer could possibly be the San Diego Padres, who, like the White Sox, are very young. Unlike the White Sox, they possess Bauer's best friend, Mike Clevinger, who could be another incentive for Bauer to take his talents to SD.
Personally, as an avid fan of the sport and someone who follows Bauer and his analytics on a day-to-day basis, I believe that he will go to the Mets. I am not a Met fan, rather the exact opposite, a Yankees fan; however, they were just bought out by Steve Cohen who is a fan of the team and wants to see the best for them. He is also a multi-billionaire who seems not to be afraid of casting for the big fish. Even though they recently acquired the massively overrated James McCann, that was still a large move. He is not afraid to spend big money, where the Mets also can afford it, and Bauer is looking for somewhere that he can contend for a World Series Championship. The Mets are a few pieces away from contending in a major way, as they are getting their second best starter, Noah Syndergaard back from a torn UCL and recently re-signed Marcus Stroman. 2019 acquiree, reliever Dellin Betances, is finally back from injury, and there will surely be a few odds and ends that the Mets can tie up in the matter of a few weeks.
As previously stated in other articles, 2021 and beyond looks good for the Mets.
About the Writer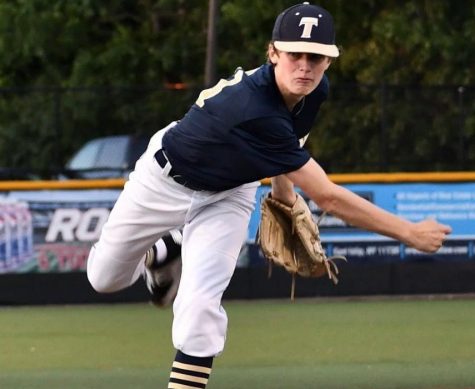 Tyler Cooney, Staff Writer
Tyler Cooney is a senior at Lindenhurst High School, but is his first year writing for the Charles Street Times. Tyler pitches for the varsity baseball...