Easy Summer Recipes to Make Parties Amazing!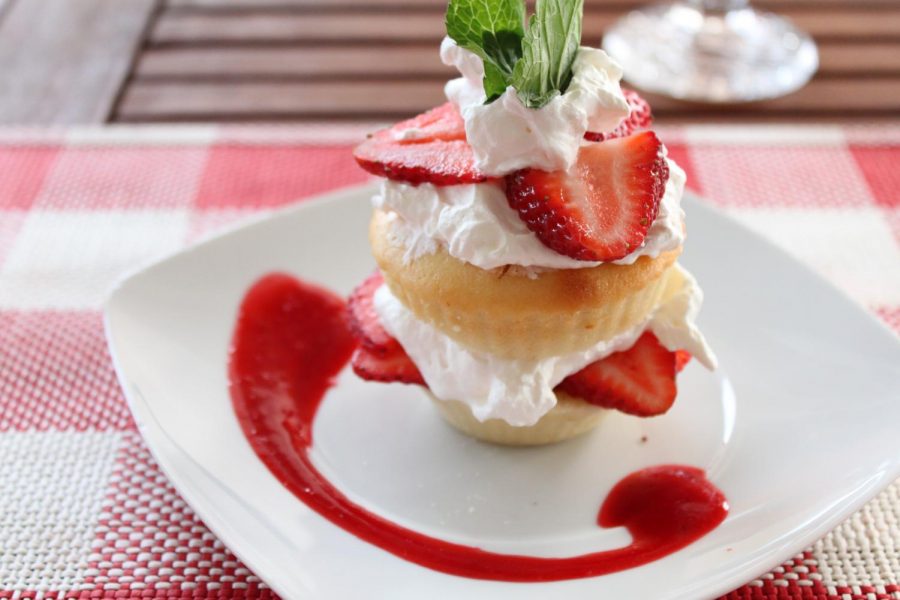 With summer approaching fast, you may be having parties and get togethers to prepare for as soon as possible. To check one things off of your list of things you need to get for your party, here are some amazing recipes that you can make for any summer party.
---
Colorful Summer Rolls with Peanut Butter Dipping Sauce
This is an amazing wrapped appetizer that is made of vegetables. It is wrapped in a mandilion. The peanut butter dip makes this dish amazing and really tasty. If this was served at a summer party, everyone would love it! To get the whole recipe, click the link below:
https://www.foodnetwork.com/recipes/food-network-kitchen/colorful-summer-rolls-with-peanut-dipping-sauce-3663353
---
Classic Deviled Eggs
This is a classic appetizer that is amazing at any party, but is such a beautiful summer color. The dish is very delicious and only takes thirty minutes to make. It is also very easy to make and uses very few ingredients. To see the entire recipe, check out the website below:
https://www.foodnetwork.com/recipes/classic-deviled-eggs-recipe-1911032
---
Guacamole
In summer, everyone loves avocados. Guacamole is very delicious and can be eaten with chips. This is very easy to make and takes only ten minutes to make. Guacamole uses avocados, lemon juice, pepper, and garlic. To see the whole list of ingredients, hit the link below:
https://www.foodnetwork.com/recipes/ina-garten/guacamole-recipe-1941497
---
Strawberry Shortcake
This dessert, made with the delicious red fruit, makes everyone's mouth water. This dish is a little more advanced and also take about an hour and ten minutes. Even though it take a little longer, it is worth it. When making this cake, you can also make homemade whipped cream which enhances the flavor of the dessert. Click the link to see the whole recipe:
https://www.foodnetwork.com/recipes/strawberry-shortcake-recipe3-1938695
---
Shrimp Alfredo
This dish is super delicious and is perfect for the days when you are cooling down with your family or having a party with friends. It is an amazing entre that everyone will love. To see the recipe, click the link below:
https://www.allrecipes.com/recipe/23979/shrimp-fettuccine-alfredo/
---
These recipes would be amazing for any party in the summer. They are easy to make, and surely will please all of your guests!