South Sudan Peace Agreement
Hang on for a minute...we're trying to find some more stories you might like.
The civil war in South Sudan has been going on for five years and the people want it to end.  There have been multiple peace treaties and cease fires, but none have ever stayed. However, this year there was a new peace agreement held in September 2018 at the Ethiopian capital Addis Ababa, and everyone hopes the peace treaty prevails as tens of thousands have died during this rebellion. The United States has much to gain from a peaceful state of affairs in Sudan.  According to BBC.com "Even before it seceded from the north, oil-rich Sudan was a top priority for America. According to the US official development assistance database, Sudan has been the third largest recipient of its aid since 2005, behind only Iraq and Afghanistan."
This peace agreement is hopefully the last, but many believe this isn't. Basically it is the same treaty from 2015 that collapsed in one year which in the end caused nothing to be resolved. Peace would be welcomed by both sides as they have had so much financial loss.  According to aljazeera.com, "The war has uprooted one-quarter of South Sudan's population of 12 million, ruined the country's agriculture sector, and battered its economy."
It is all up to the two parties Salva Kiir and Riek Machar to make peace.  Their disagreements about each other have caused the failure of all the other peace agreements. It seems Salva disapproves of letting Riek be his Vice President making tensions rise. One reason the two parties won't come together is Salva is a Dinka while Machar is a Nuer. These two tribes have a history of fighting with each other for centuries. However as stated in aljazeera.com, by  signing the recent peace treaty, "the South Sudan leaders commit to press for reconciliation and lasting peace in their country."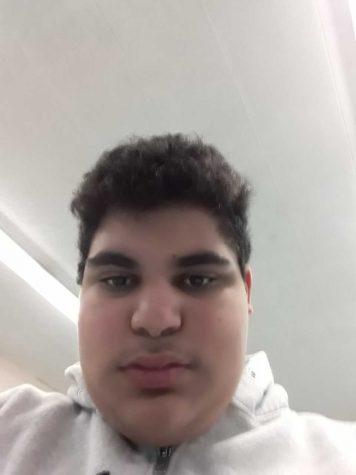 Medhat Moussa, Staff Writer
Medhat Moussa is new to the Charles Street Times.  He is a 14 year old freshmen at LHS.  His favorite news articles are political and world wide news...