LHS Classic Film Club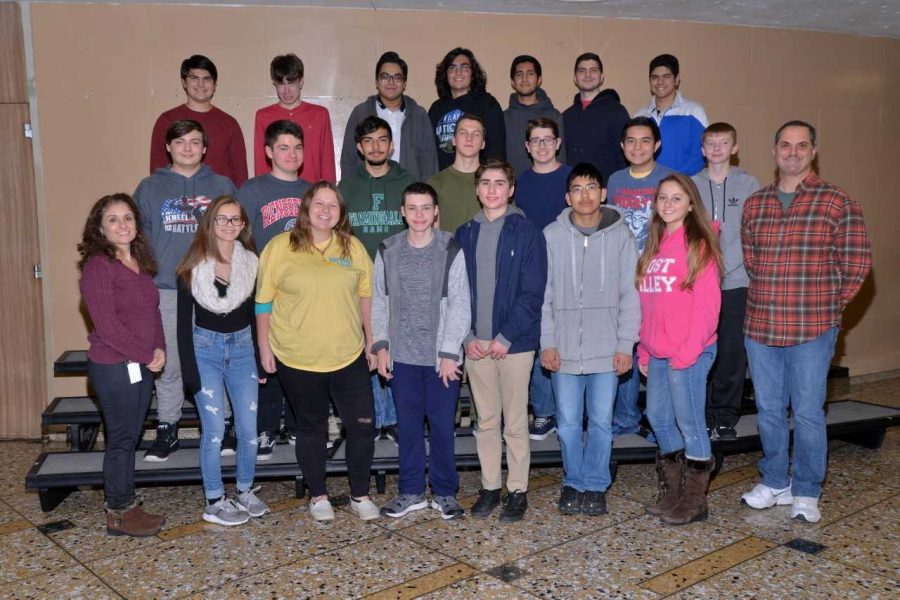 Joe Grogan, Freelance Writer
May 6, 2019
Recently, the Classic Film Club has conducted a raffle for a $50 Fandango Gift Card. This raffle also functioned as a survey, as we asked participants of the raffle what their favorite movie was. Using this information, we were able to organize the movies into their respective genres and determine what movie genres the staff and students of Lindenhurst prefer. The results are as follows: 18% preferred comedies, 11% preferred action, 26% preferred drama, 30% preferred animated films, while 15% preferred science fiction and fantasy movies.
The lucky winner of the raffle was Mr. Zerbo. While Mr. Zerbo won the $50 gift card, we here at the Classic Film Club obtained something much more valuable- knowledge. The largest proportion of students preferred animated movies. Though most people consider animated movies something that was only recently invented, animated films have made a lasting impression in classic film as well. The first animated film was Walt Disney's 1937 Snow White and the Seven Dwarfs. Animated films were made all throughout the 20th century but became especially popular in the 90s. As animation and filmmaking technology continues to improve, viewers can expect animated feature films to see success for many years to come.
The aforementioned history of animated films is just as small taste of what we do at the Classic Film Club. The Classic Film Club watches, dissects, and discusses films as far back as the 1954 Alfred Hitchcock movie Rear Window to 2015's Star Wars: The Force Awakens. The Classic Film Club talks about awards won by various films and about new films coming out in theaters. By looking at movies though this analytical lens, these movie aficionados can see how film has evolved over time, and where it is likely to go in the future.